Your new home is waiting for you at Bayshore Village!


COVID-19 Update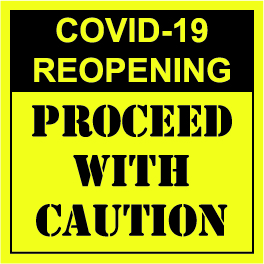 Reopening... Proceed with Caution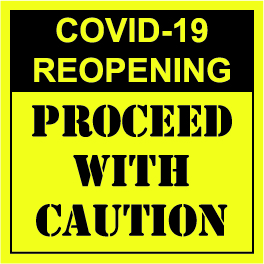 We are excited to see general progress "flattening the curve" throughout the nation and in each state that we operate. We welcome steps now being taken by state and local governments, as well as health departments, to gradually reopen the economy. We also recognize the importance of using caution and prudent practices in reopening our common areas and amenities. Click here to read the complete update...
---
Your new home is waiting for you at Bayshore Village!
Bayshore Village is a modern, tranquil, gated 55+ community, nestled around two nature preserve areas featuring palm tree lined streets.
Relax around the community pool with your neighbors, enjoy interesting conversations, cement lasting friendships, or participate in one of the many pool activities arranged just for you!
Not in the mood to swim or sunbathe? We have a large Wi-Fi equipped clubhouse, holiday celebrations, dances and many other activities to enjoy. Now is the time to enjoy life. Come make Bayshore Village your home in paradise!
---
NOW TWO WAYS FOR TOUCH-LESS TRANSACTIONS
Stay safe and protect yourself against COVID-19 with these two touch-less ways to pay rent!

Resident Portal
View your account and pay rent without leaving home.
Sign-up today to view and pay your rent online using the Resident Portal. It's simple and easy! Fill out the attached form (click here), and submit it to your Community Office (in person, or via email). Once your Community Manager has received it, they will confirm that they have all the information that is needed for you to access your Resident Portal such as your SSN, and date of birth. (If they don't, they'll give you a call. Once the Community Manager has confirmed all these items, they'll shoot back an email to you with a step-by-step instruction letter which will show you how to log-on to the Resident Portal.
ePay Program
Don't need or want an online account, this option is for you!
The ePay Program gives you the ease of securely paying your lot rental amount and other charges automatically and electronically without the need to set it up through the Online Resident Portal.
Choose to pay your lot rental amount and other charges with these options:
Checking or Savings Account: This option has no fee.
OR
Debit/Credit Card: Our payment partners - Zego (Powered by Paylease) charges a fee of 3.5% plus $2.95 when you choose to pay with your debit or credit card.
To learn more, click here and view the ePay Information and Authorization form. Once you're ready to sign up, simply print, fill out and return the top portion of the form to the Community Office. Don't have access to a printer? No worries, simply give us a call or stop by the office and we'll get an ePay Authorization form to you.
If you have any questions, please call your Community Office today!
---
CUSTOM DESIGN YOUR DREAM HOME TODAY!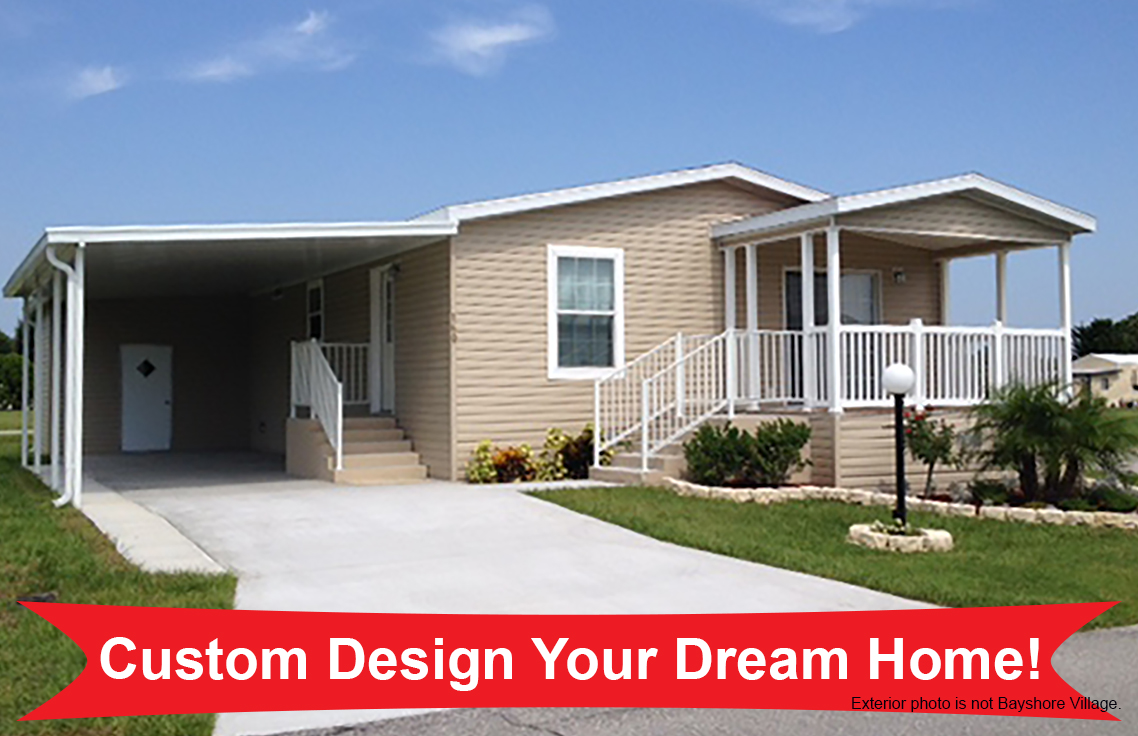 Design the home of your dreams now at Bayshore Village! Why settle for someone else's dream when you can have your own? Design a brand new home for one of the vacant lots in Bayshore Village.
Design your dream home with one of these manufacturers: Skyline, Jacobson, Palm Harbor, Clayton, Homes of Merit and many others! Call us today at (239) 543-5444 for more information and to get the process started!
---
---
Please note - Activities are subject to change.
---

Last season we rented a home in Bayshore Village for 3 months and made many friends. Then we purchased a home in another park...
– WHY BAYSHORE VILLAGE?
The people, the people, the people!
---
100 Things To Do While Trapped Inside

April 1, 2020 Quarantine Blues?

Music Walk

March 20, 2020 Every third Friday of the month come out to the River District for Music Walk. Click here for more details...
---

Make: 15711 Shoreline Blvd 299
North Fort Myers, FL 33917
Model: Palm Harbor Avon Park
Sq Ft: 1152
Bed/Bath: 2/2
Price: $95,900.00

---

Cozy new home with all the warranties! Move in and start living!

Make: 15771 Blue Skies Drive #121
North Fort Myers, FL 33917
Model: SKYL
Sq Ft: 960
Bed/Bath: 2/1
Price: $15,500.00

---

Price reduced!! Check out this home in the highly desired Bayshore Community!

Make: 1590 Blue Skies Drive #355
N. Fort Myers, FL 33917
Model: SUNC
Sq Ft: 960
Bed/Bath: 2/2
Price: $54,900.00

---

Updated kitchen! Newer appliances! Fully furnished with beautiful décor!